Structure Preserving Simulations
Stability
Prevent numerical dispersion and avoid spurious effects.
Reliability
Robust prediction of correct behavior even in long-time simulations.
Performance
Improve the simulation-speed and save memory cost.
Electric Machines
We use the power of structure preserving algorithms to model and simulate electric machines.
Electric Circuits
Electric Circuits
We extend the superiority of structure preserving algorithms to electric circuit simulations.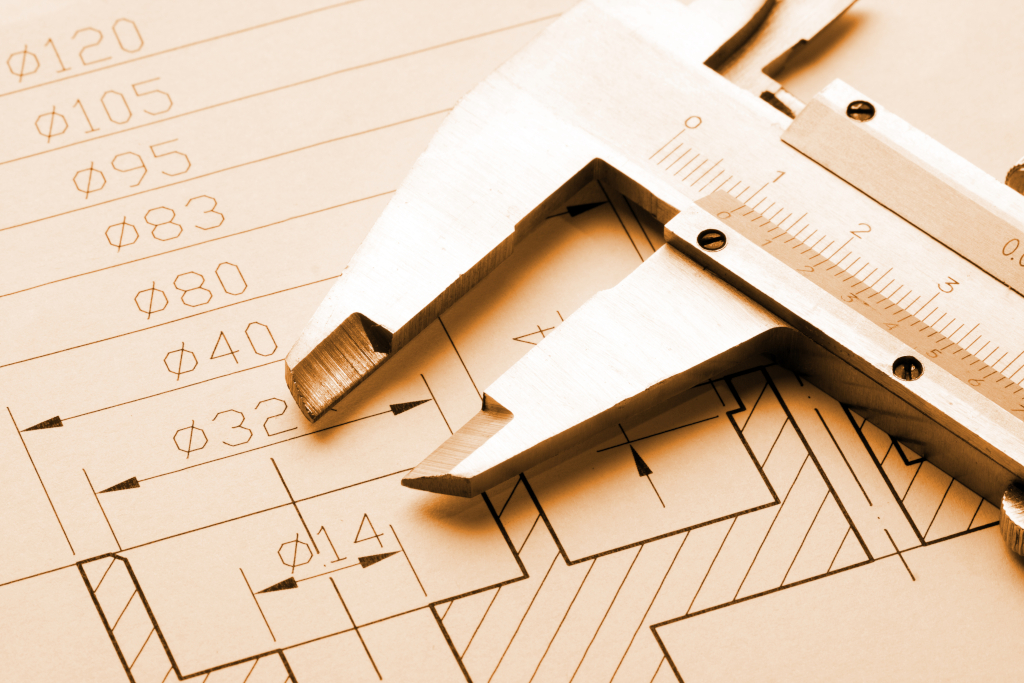 Systems Engineering
We specialize on the development of electromechanical systems. Our strong point is the design of the electronics, microcontroller software and control algorithms.
References
Supporters
Let's work together on your
next project